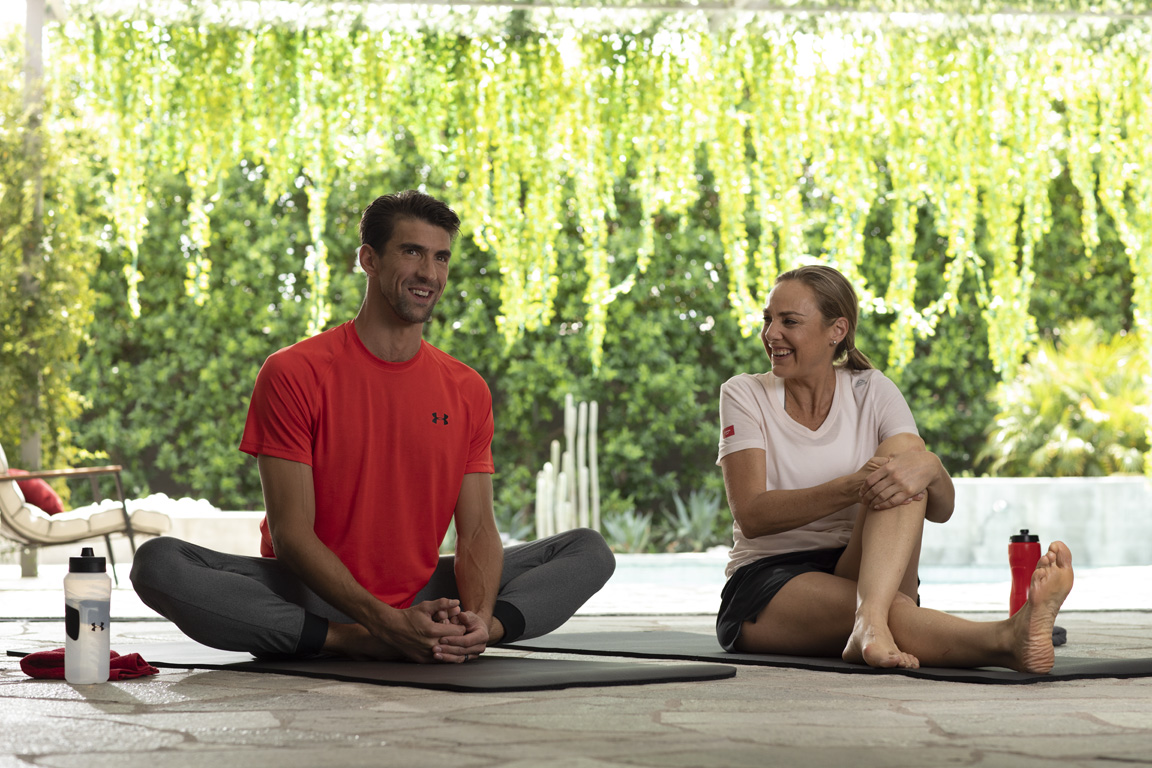 What's the background?
Colgate launched its "Save Water" campaign in 2016 — calling attention to water scarcity, while reminding people to turn off the faucet when brushing.
Who's involved?
In 2018, Michael Phelps served as global ambassador of the campaign for a second consecutive year. His wife and son (Nicole and Boomer) were ambassadors as well. Colgate also partnered with Mina Guli, becoming the main sponsor of #RunningDry — her quest to run 100 marathons in 100 days — all to raise awareness for water scarcity.
How did I help?
Create and plan social posts for Colgate partners to publish throughout 2018. I worked with my art director to create a shots list prior to a photoshoot with the Phelps family and Mina Guli. After the shoot, I selected images and wrote corresponding copy.